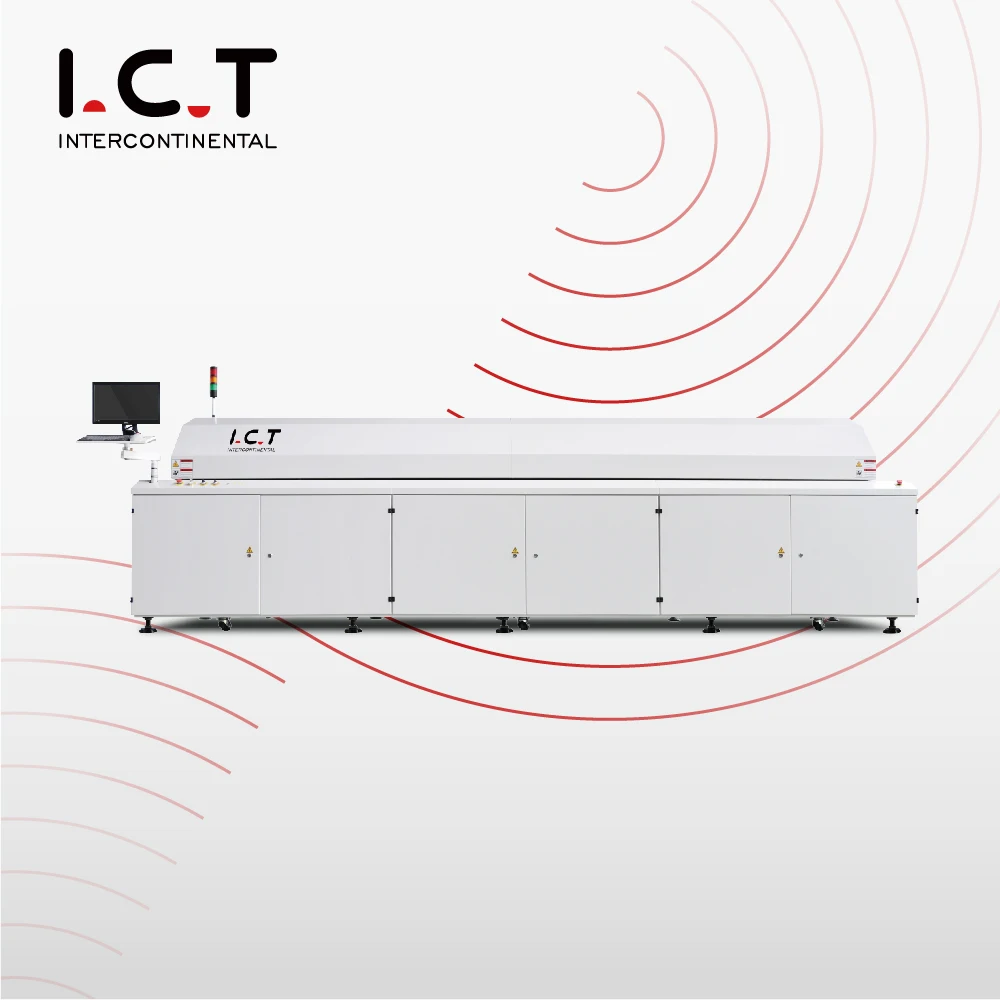 I.C.T Pyxis Series SMD CBS Lead Free Reflow Oven
I.C.T Pyxis Series SMD CBS Lead Free Reflow Oven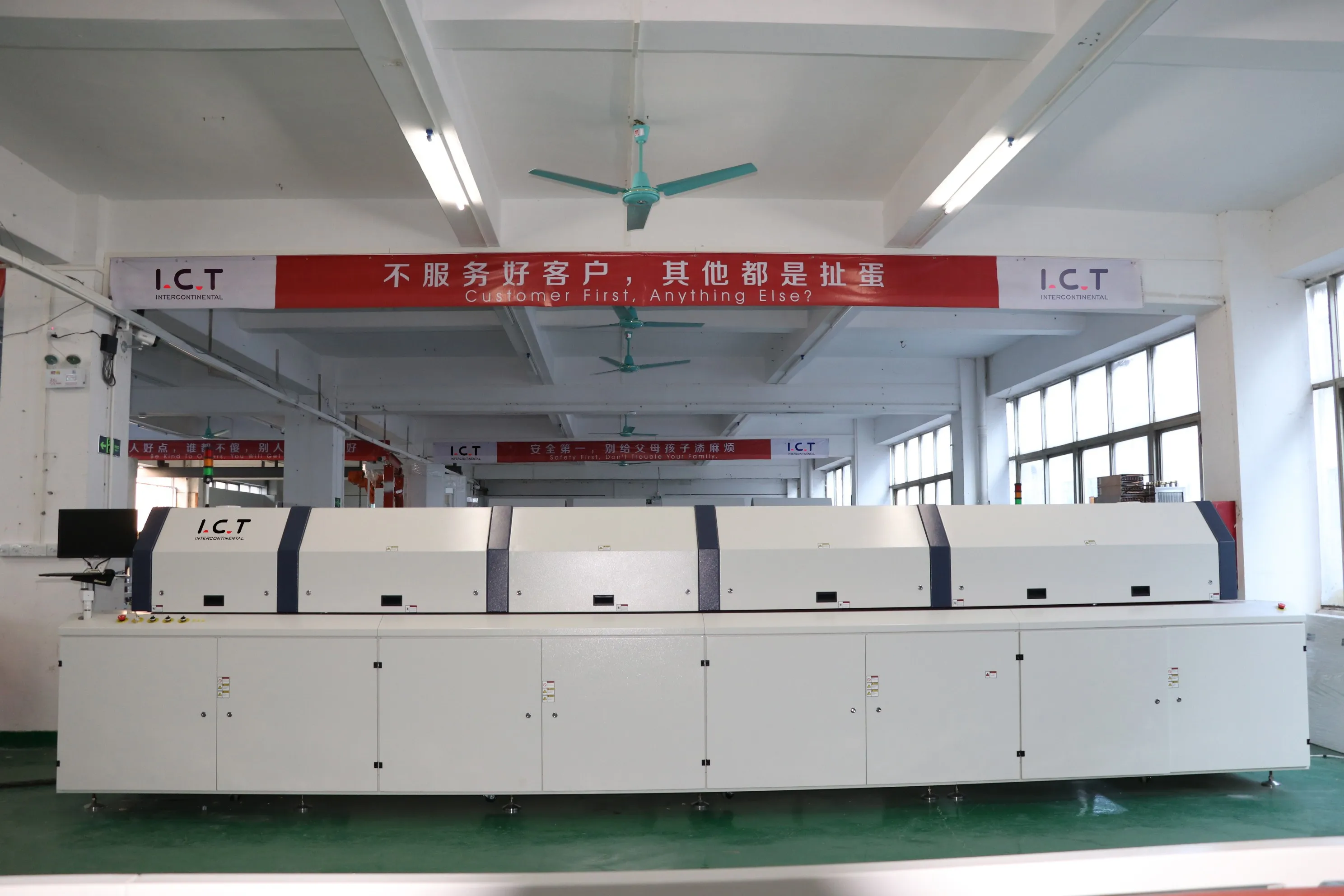 ❙ Introduction
I.C.T Pyxis series lead-free reflow oven I.C.T's mature product after years of market testing. Pyxis Series Reflow oven has maintained a larger share of the market for many years. Its unparalleled heating performance and temperature control system meets the requirements of various welding processes, It is I.C.T's crystallization of years technical research and development. Pyxis Series Lead-free reflow is high-end reflow products committed to keeping up with market demand to enhance customers competitiveness.Its new design concept fully meets the needs of increasingly diverse processes, And considering the future direction of the industry, entirely suitable for communications, automotive electronics, home appliances, computers and other consumer electronic products .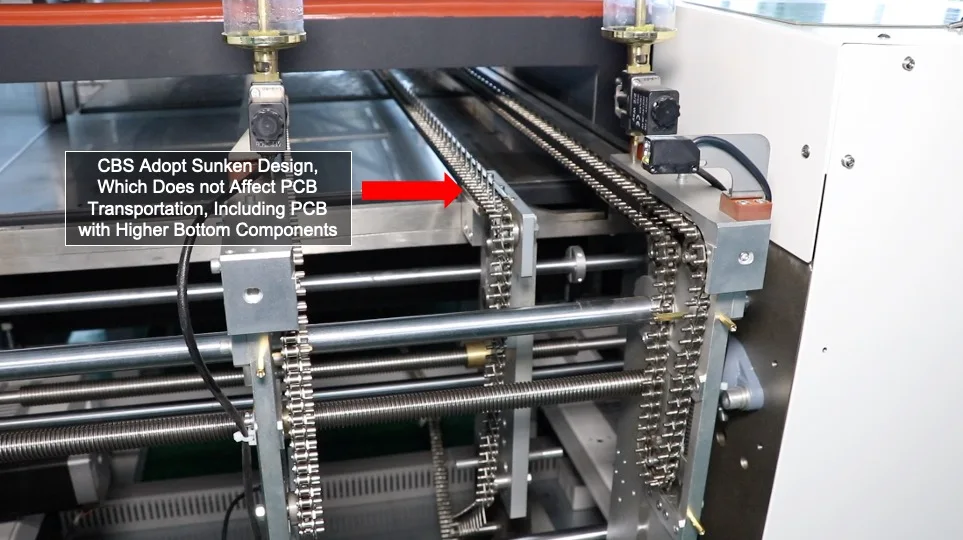 ❙ Specifications of Nitrogen Reflow Oven
| | | |
| --- | --- | --- |
| Model | Pyxis733 | Pyxis934 |
| Dimension (L*W*H)mm | 6250 x1450x1450 | 7100 x1450x1450 |
| Weight | Approx.2400KG | Approx.2600KG |
| Number Of Heating Zones | Up10/Bottom10 | Up12/Bottom12 |
| Length Of Cooling Zones | 1160mm | 1650mm |
| Control System | PLC+Computer | PLC+Computer |
| CBS Height | Top30mm Bottom17mm | Top30mm Bottom17mm |
| Transmission Agent | Chain + Mesh | Chain + Mesh |
❙ I.C.T Customer Factory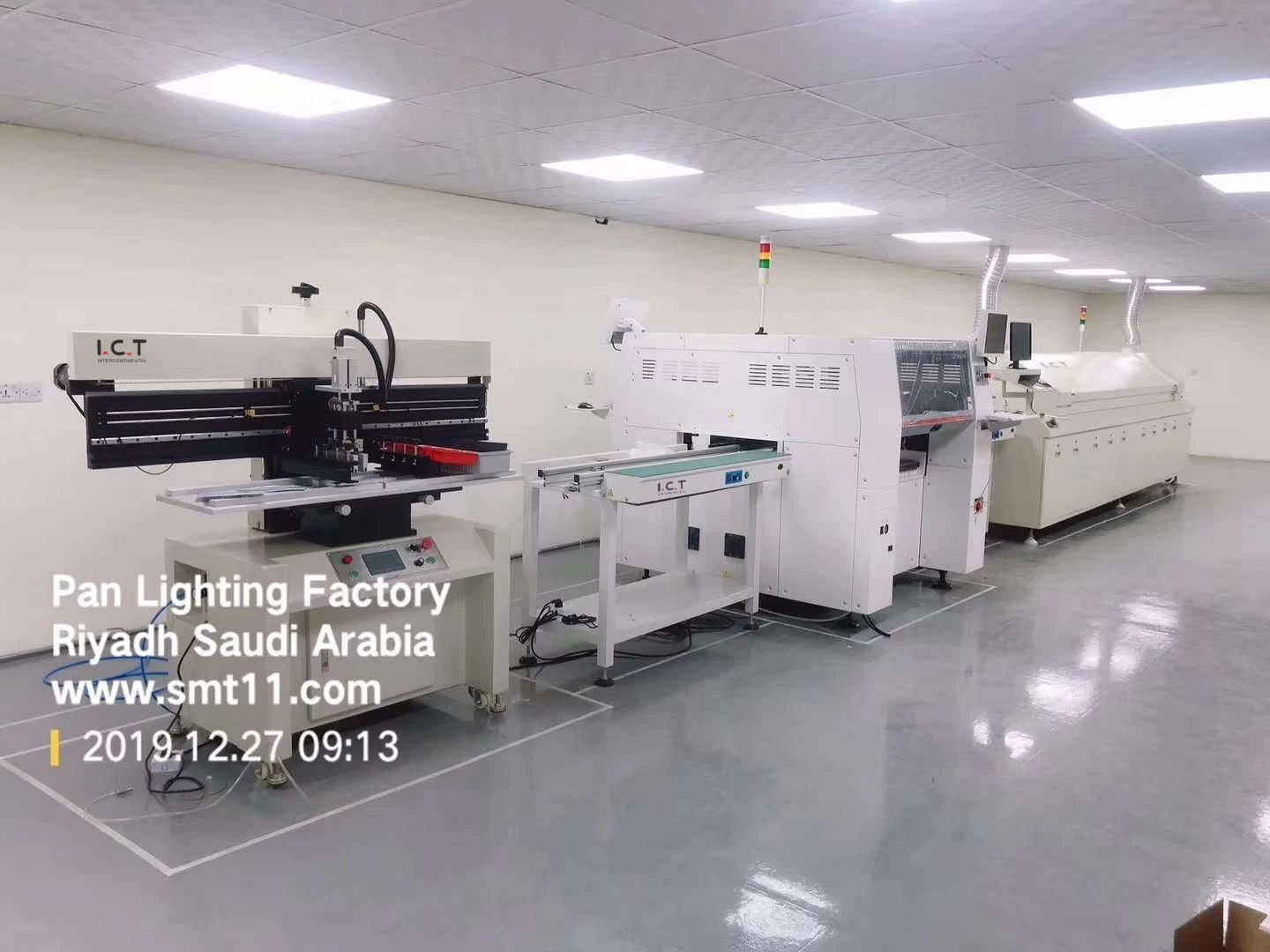 ❙ Company Profile
I.C.T is a manufacturer of SMT machines. It mainly provides customers with SMT Production Line including SMT Stencil Printer, Pick and place machine, Reflow Oven, SMT AOI Machine, Wave Soldering Machine and PCB Handling Machine etc.
I.C.T has more than 25 researches on SMT and DIP technology, for the world Customers provide SMT total solutions. There are successful cases of SMT technical team in Asia, Europe, America, Africa, and Australia.
I.C.T provide SMT solutions at various stages according to the different needs of customers. I.C.T is not only a provider of SMT equipment and technology, but also is the customer's escort in the field of SMT and DIP.
Successful Experience:
I.C.T's Customer In 35 Countries Around the World
1. We Have Been Helping Customers To Build a Lot of New Factories Around the World.
2. Training More Than 500 Experts and Technician for Customers.
3. Became the Most Reliable Chinese Partner for You.

For SMT Factory Setup, We Can Do for You:
1. We Provide Full SMT Solution for You
2. We Provide Core Technology With Our Equipments
3. We Provide The Most Professional Tech Service
❙ I.C.T SMT Machine Exhibition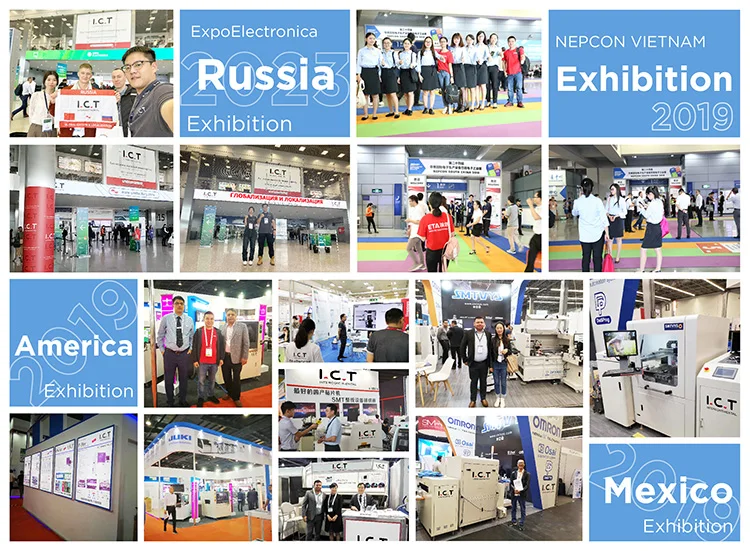 ❙ I.C.T Global Service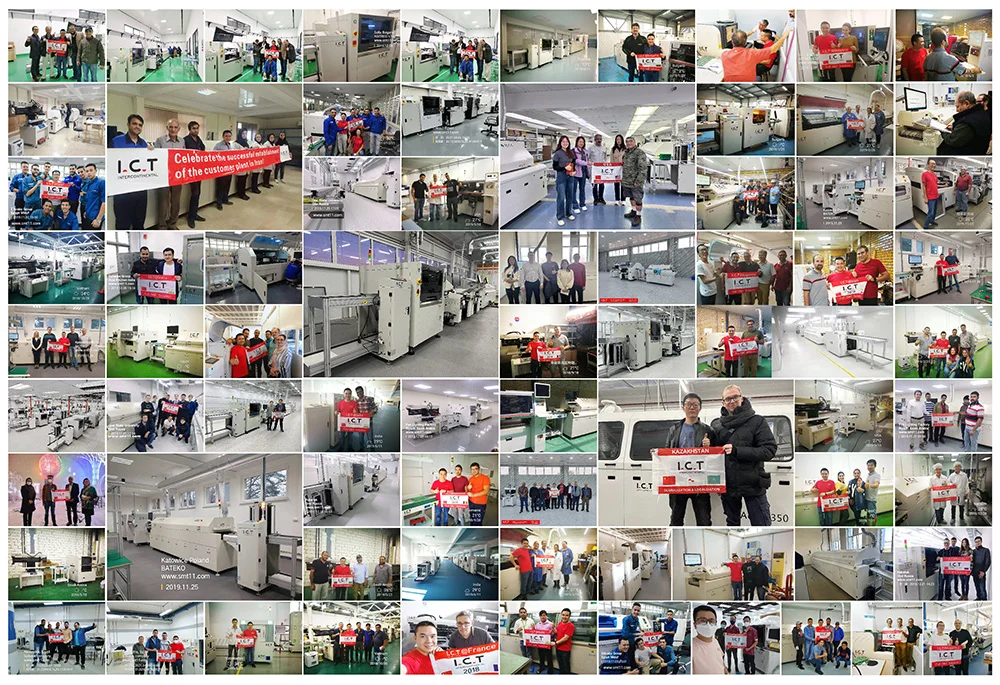 Welcome more people to discuss with us about SMT technologies and solutions, please Contact Us for more information:
Tel: +86 13670124230 (WhatsApp/Skype/WeChat), Email: info@smt11.com / etasmt@foxmail.com
❙ Reflow Soldering Oven Video